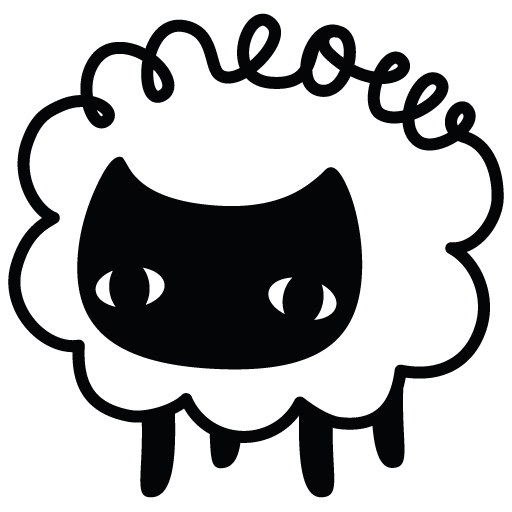 Brief
Selected for SIGGRAPH 2017's Appy Hour for Innovative Mobile Apps
PETE AND THE ORANGE FOX
Brief
To use the mobile space to arouse children's curiosity, imagination and love of language and narrative - creating active, engaged readers.
Solution
Inspired by the original story and line drawings of a five year old author, CGMuse created the app Pete and The Orange Fox in HTML5 for mobility. To maintain the look and feel of a story created by a child, CGMuse scanned construction paper pieces into the computer and created animated collages as illustrative moving images for the tale. Puzzles and surprises keep emerging readers amused and learning.
Deliverables
Pete and The Orange Fox (iTunes for iOS) was selected for The Showcase for Innovative Mobile Apps at SIGGRAPH '17, one of the most highly respected venues for the presentation of new computer graphics technology, and the world's largest conference on computer graphics. Pete and The Orange Fox also showcased at the 2017 NYC Game Expo at Microsoft at NYCArcade while still in development.
Privacy Policy
Pete and the Orange Fox is a vibrant storybook game to help emerging readers learn. That's our only goal, so we don't collect any user information at all. So that you have the best user experience, there are no links within the app that take users into the web space outside the app. And there are no in-app purchases and there is no in-app advertising.