Branded Storytelling & Animation
At CGMuse we tell stories. Our animated shorts touch the hearts of people around the world. And branded animated shorts can spark emotional connections with your customers.
We have the know-how to tell great stories – as our numerous international awards and honors attest. You have a unique story that you need to tell.

Sample Animation Styles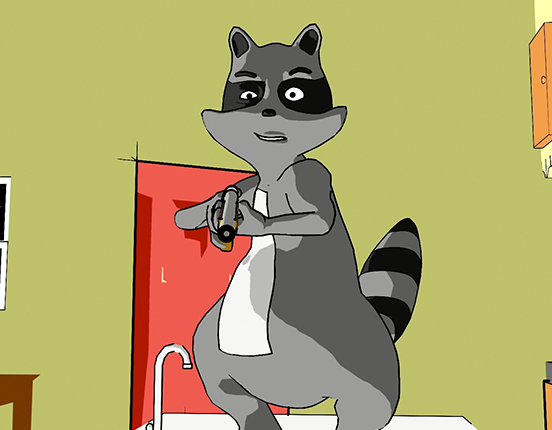 2D Style Animation:
Budget friendly with fast turnaround.
Lights up television, indie films, commercials and documentaries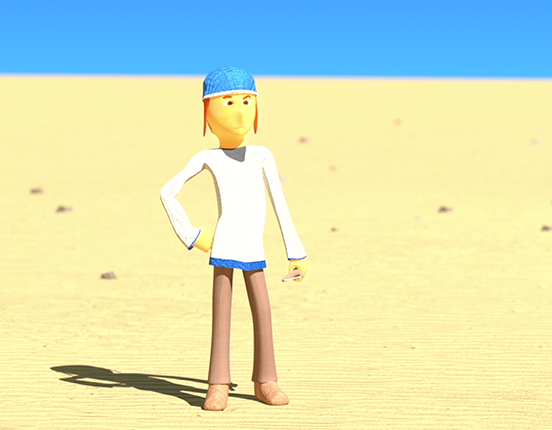 Mid Level 3D Animation:
More complex. Longer development time. Great for higher end TV, commercials, pop-art, corporate videos & more!